Welcome to ACRAA - The Alter do Chão Centre for Reforestation and Agroforestry in the Amazon
ACRAA is a Brazilian not-for-profit non-governmental environmental organization [1], created in 2020 and located in village of Alter do Chão [2], in the Amazon region of Brazil. To see where we are, and read our Mission Statement –  Click here.
Working from the ACRAA headquarters at our plant nursery in Alter do Chão, we have three important projects already underway: 
1) The Ilha do Amor Project, where we are working with the indigenous Borari community of Alter do Chão to restore the world-famous beaches here.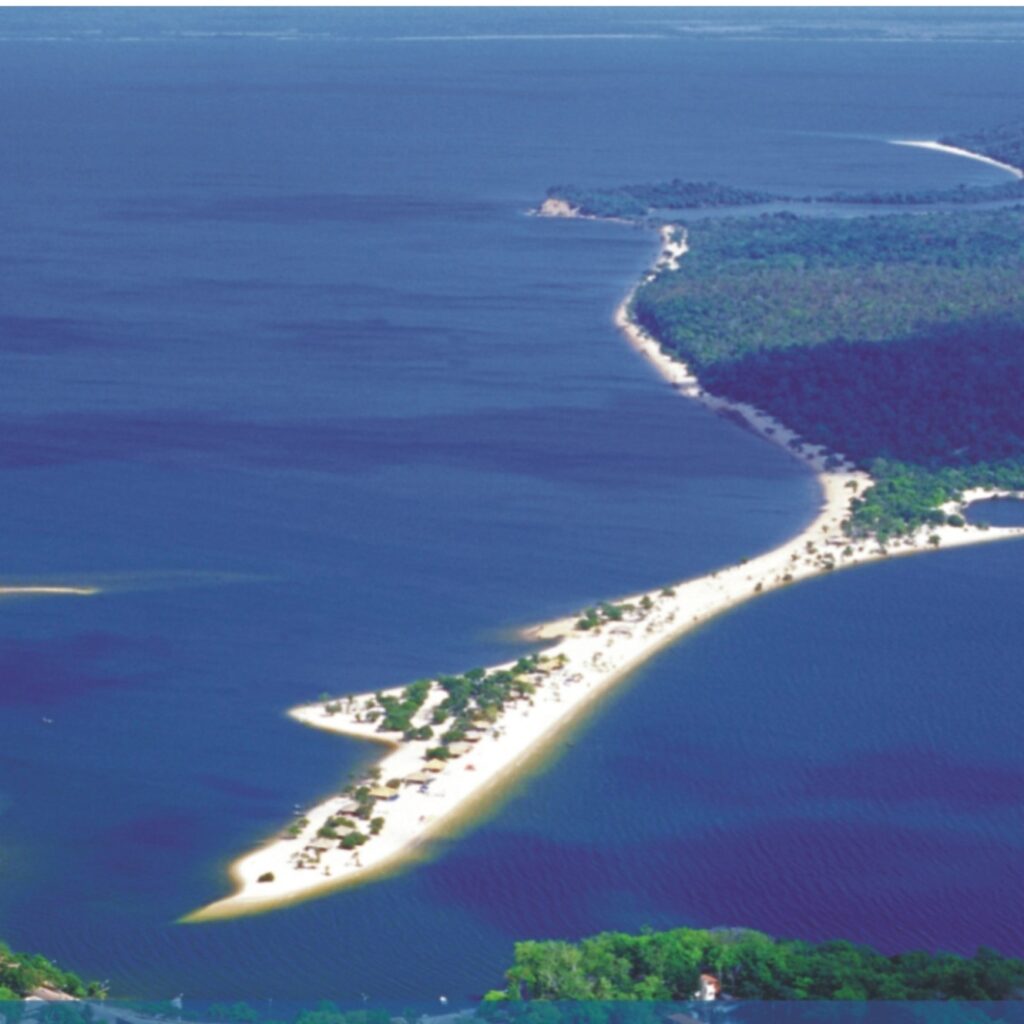 2) The Micro-Agroforestry Development Project, where we are donating seedlings to land owners and helping them develope small agroforestry systems.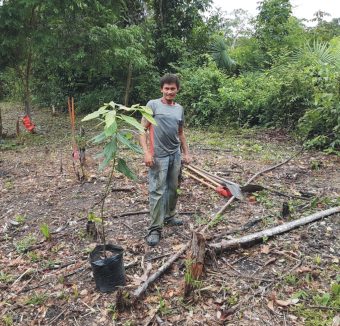 3) The ACRAA at School Project, where we are working with the Borari schools in Alter do Chão to develope and deliver environmental education to children.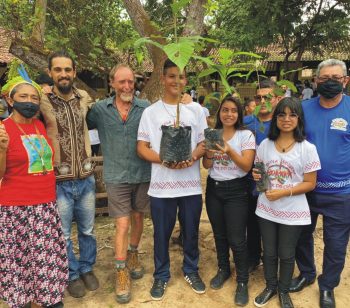 And we have several more projects in the planning phase. Together these will work to protect and restore native ecosystems here, while helping to increase environmental awareness and build a more environmentally sustainable economy.
But in addition to these projects we also have a unique plan to improve economic prosperity in Alter do Chão, and at the same time generate enormous environmental and social benefits. This plan also offers a route to financial independence for ACRAA. In the near future, using our diverse and ongoing project activities as a base, we intend to initiate a new form of ecotourism here – this we are calling Reforestation Tourism.
You can learn about this and our ongoing activites in the project pages of this website.
You can also follow us on Instagram at Acraabrazil – or view this site right here on our Instagram feed page. Click here.
[1] ACRAA is not yet an official Brazilian NGO (A Registered Brazilian Not-for-Profit Association), but the legal process to initiate this status is currently underway. We anticipate having this official status later this year.
[2] To read what the Guardian has said about Alter do Chão – Click here.
Please also note: This website has only just  been published and is still under construction. We appologise for any errors and lack of translations for some sections. 
Our Slogan "Mais Verde menos Quente" (more green less hot)