THE ALTER DO CHÃO AMAZON REFORESTATION AND AGROFORESTRY CENTRE – ACRAA
Our mission is to promote the ecological restoration of forests in the Amazon Region of Brazil and to help the people of this region live sustainably and with greater prosperity.
ACRAA is a non-profit civil environmental association that was started in 2020 in the Amazon Region of Brazil, on the banks of the crystal clear Tapajós River in the village of Alter do Chão. This village is part of the municipality of Santarém-PA, which is 35 km away, and where the great meeting of the Tapajós River and the Amazon River takes place.
This region is rich in complex ecosystems, with diverse rivers, streams, lakes, natural springs and vast areas of forest. Here also is the Alter do Chão aquifer, which is part of the Greater Amazon Aquifer System – SAGA, which is the largest freshwater reservoir in the world.
But this paradise is being threatened by ecological degradation caused high tourist use, disorganized urban advance, illegal deforestation, and the advance of soya farms and cattle ranches.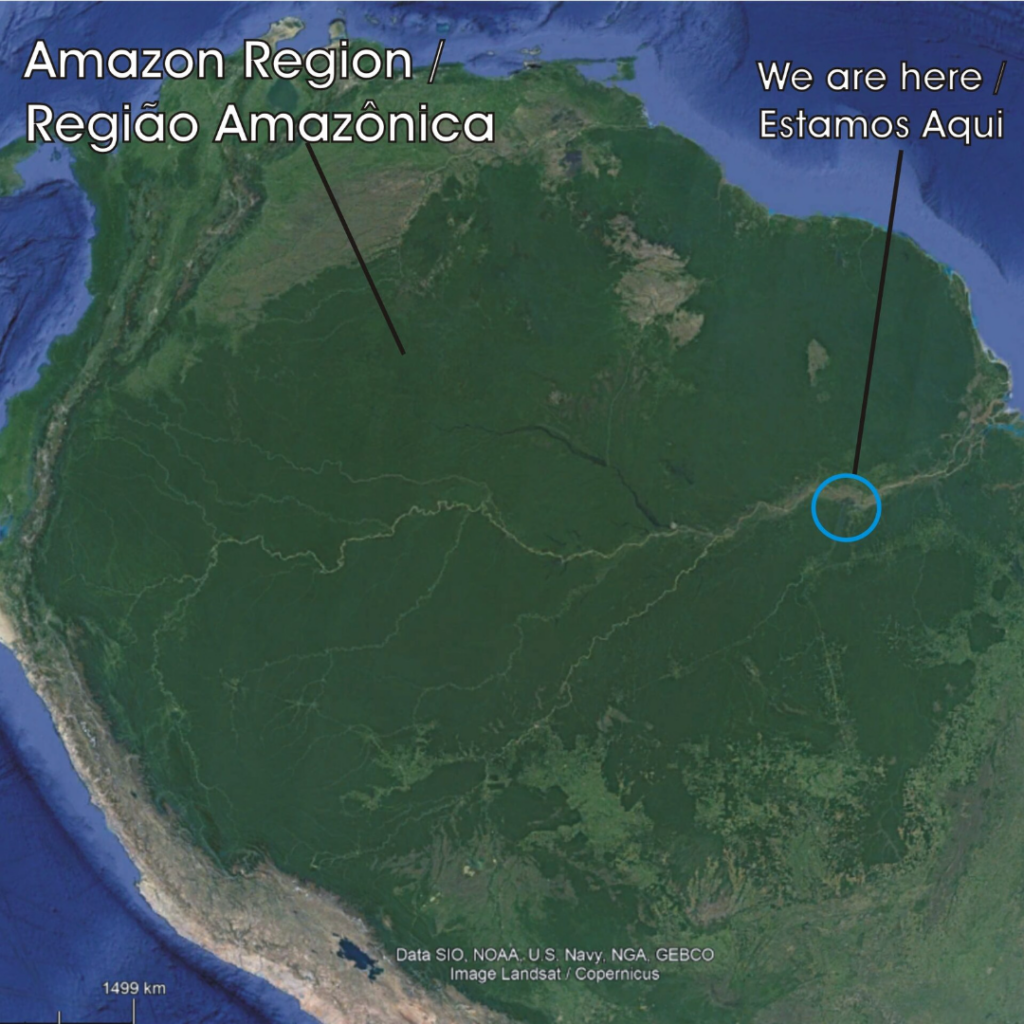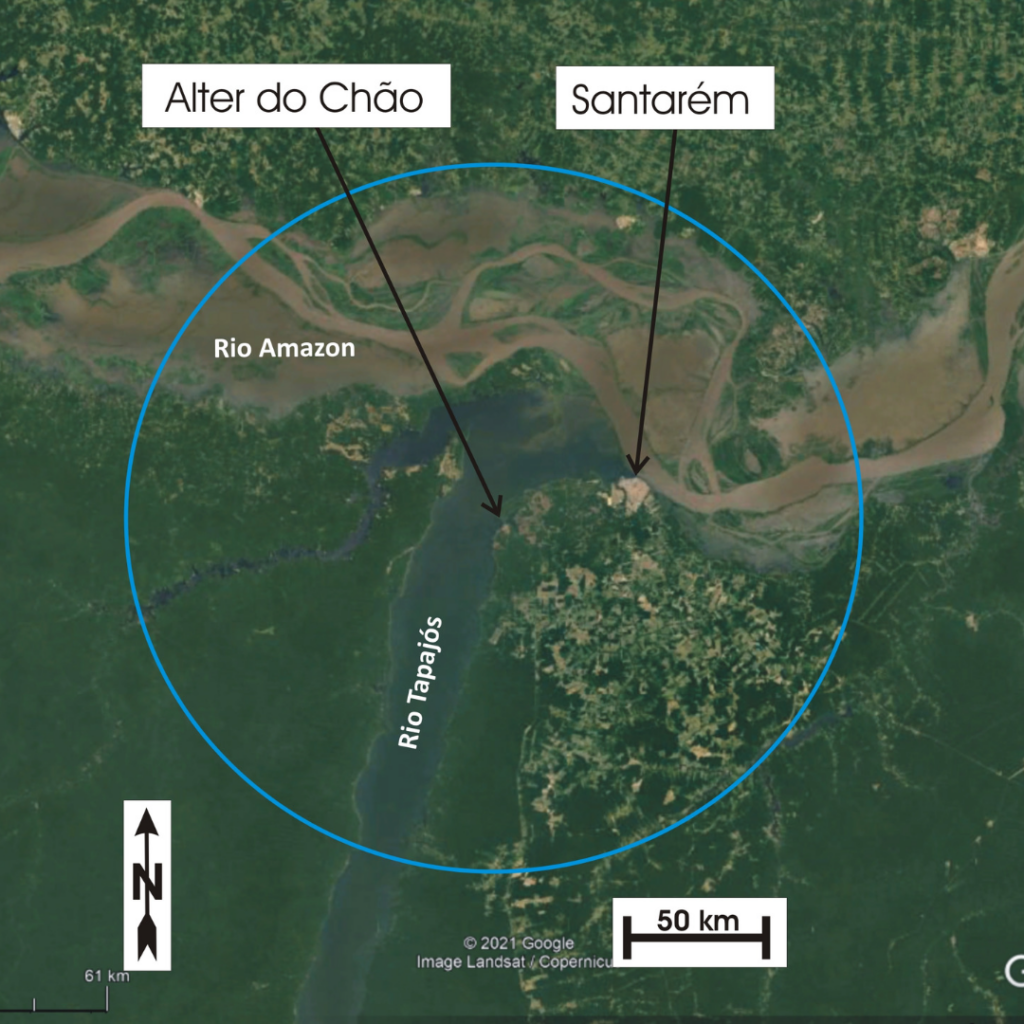 The lower Tapajós regoin has the presence of 14 different indigenous ethnic groups, with millenary ancestry that is manifested in their traditions and in the sacred places they still maintain.
The village of Alter do Chão is the territory of the indigenous Borari people, a people that has preserved their culture and traditions. One of the most important and oldest indigenous festivals in Brazil, the Festival of Çairé, takes place each year in Alter do Chão and has more than 300 years of tradition.
Its beaches are known internationally for their beauty, where the contrast of white sand and emerald green water blend together to form an unparalleled landscape, attracting thousands of tourists annually.
But now due to high tourist use the riparian forests along the beaches of Alter do Chão are losing tree and shrub cover at an accelerated pace, which favors the process of soil (sand) erosion.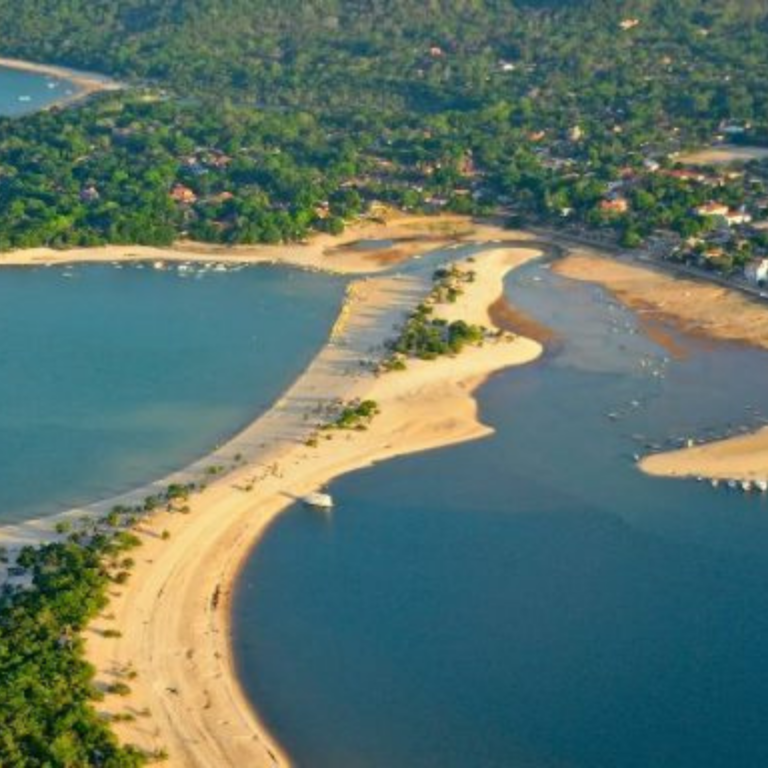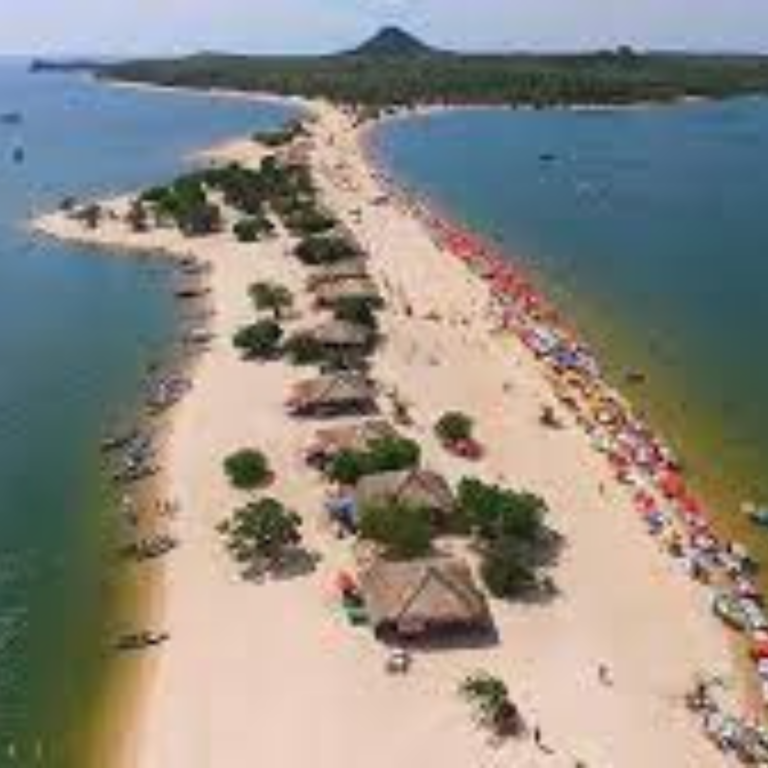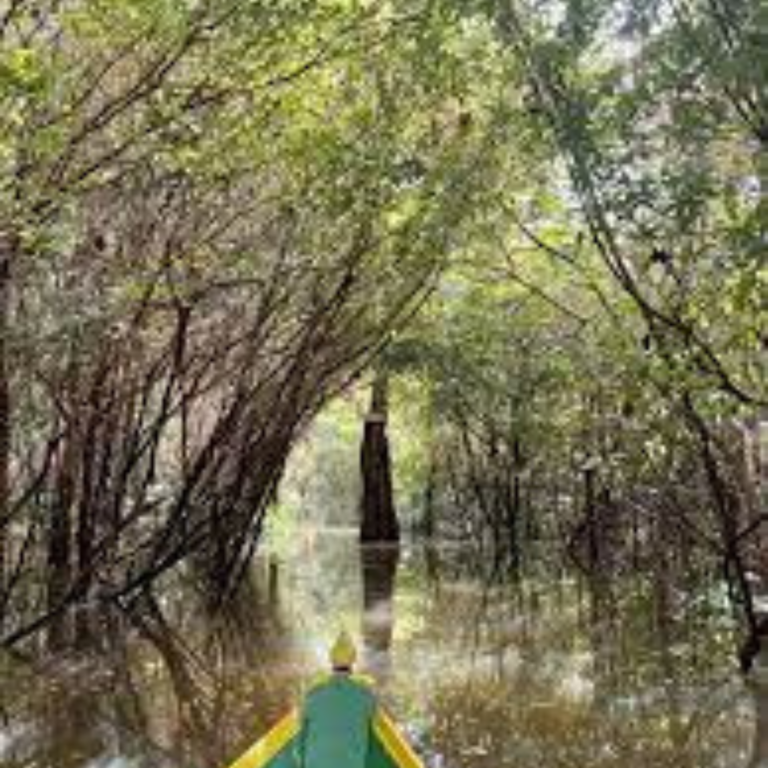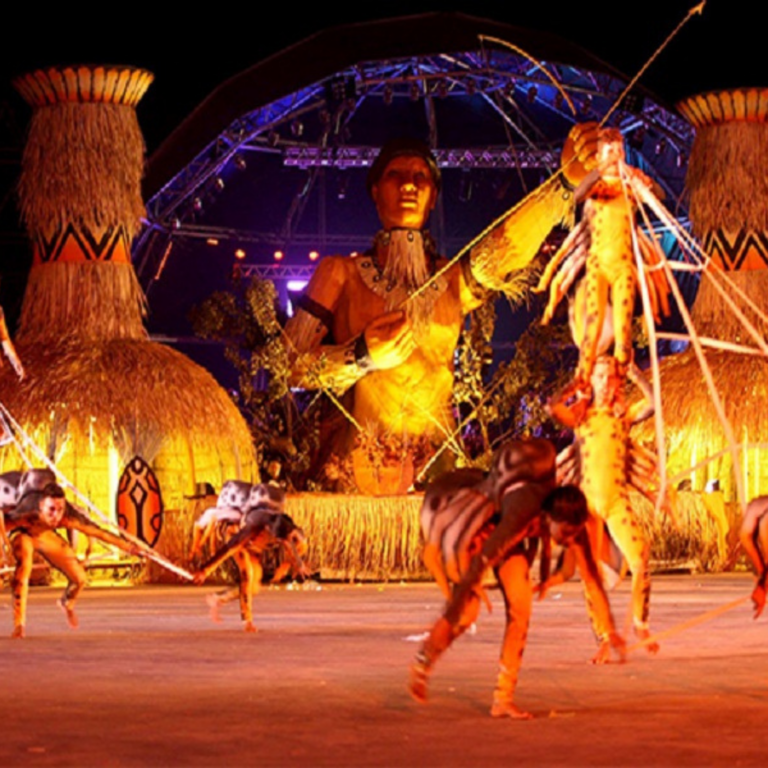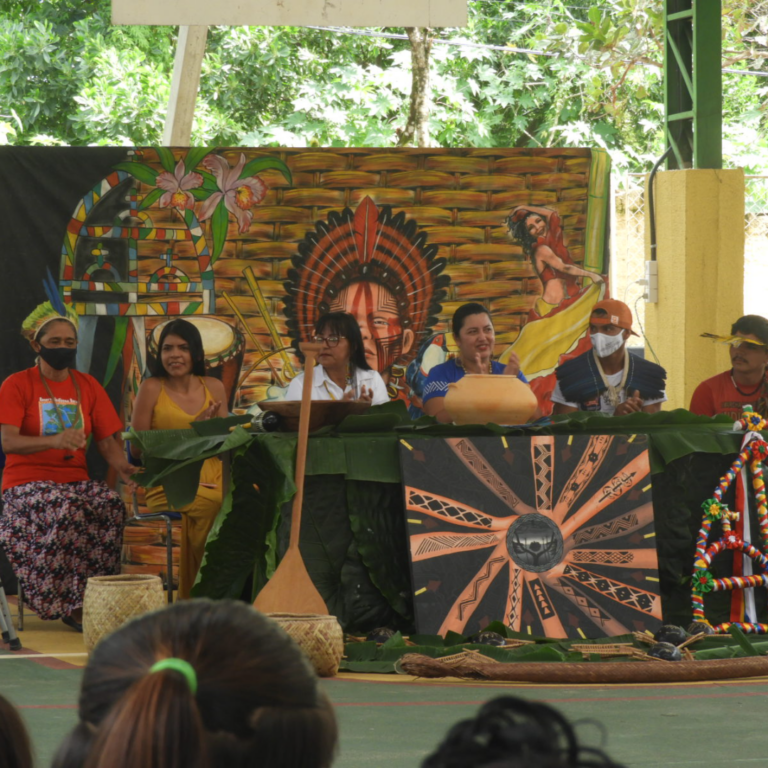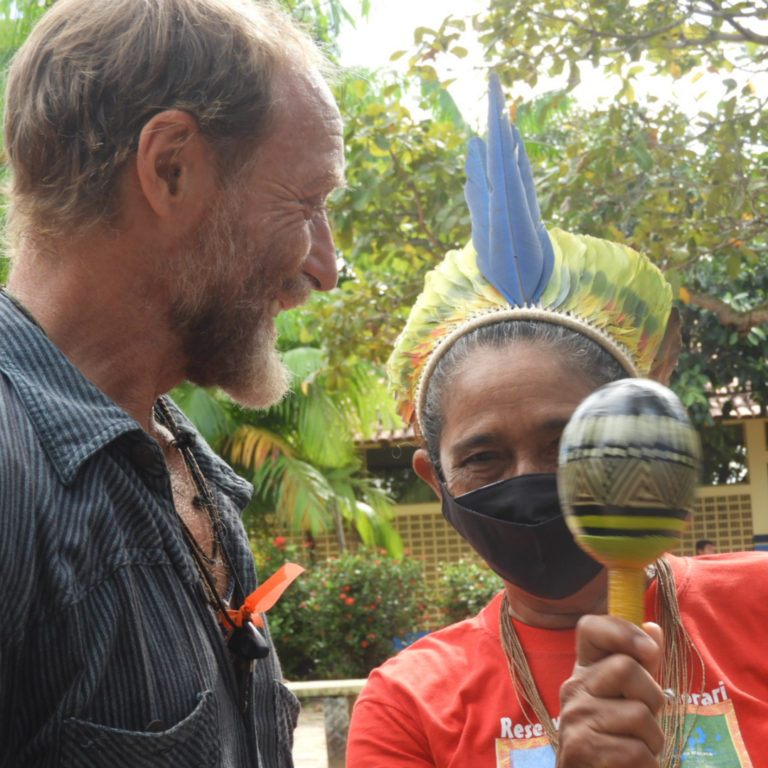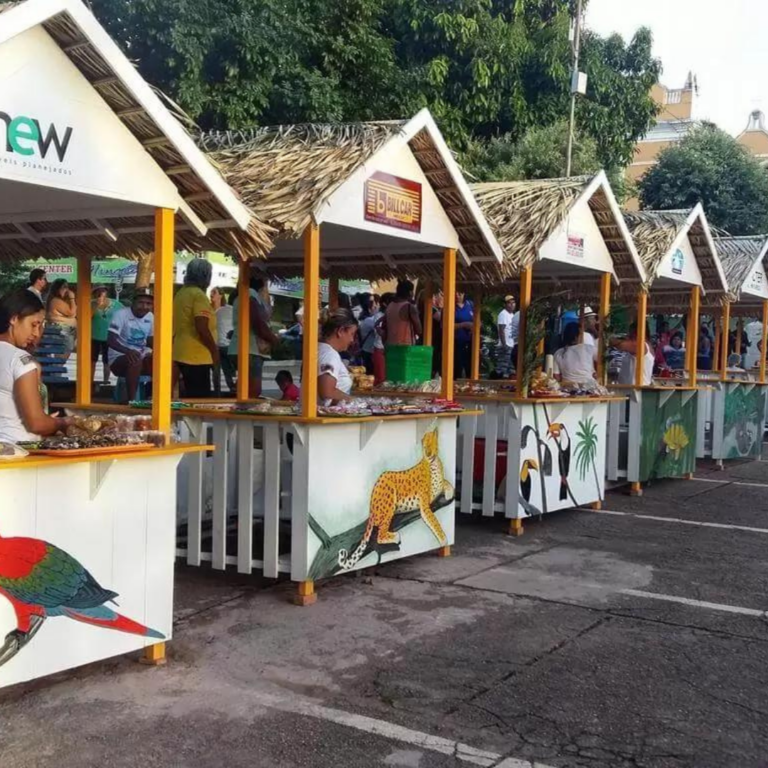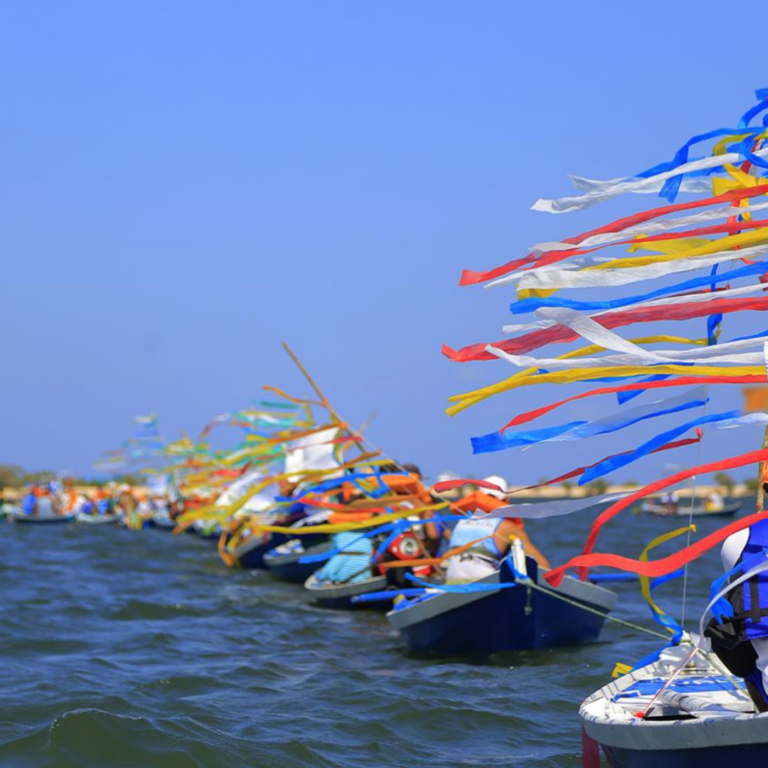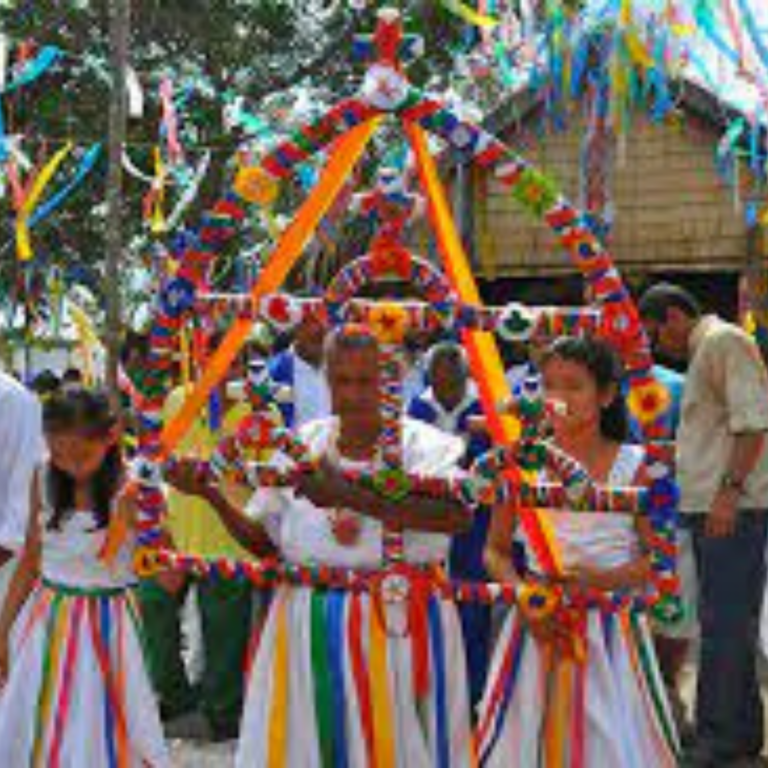 Faced with this scenario, ACRAA's first plant nursery was built in early 2020 by a group of friends who came together to try to stop the process of environmental degradation that was occuring on the beaches surrounding the village. As this group of friends carried out small reforestation projects on these beaches, more people joined ACRAA and in mid-2022 we were officially registered.
The dream of restoring the riparian forests of Alter do Chão has turned into something bigger. Now our mission is to stop and reverse the advance of ecological degradation of the Amazon Forest throughout lower Tapajós region.
Rua Everaldo Martins, s/n., Bairro Carauari, Alter do Chão, Santarém-PA, CEP 68109-000.
contact@acraabrazil.org