MUNDURUKU INDIGENOUS SCHOOLS - PLANOALTO SANTERENO
In 2023, we were able to start expanding the "ACRAA at School" project, taking environmental education activities to four  Munduruku indigenous communities, these located on the Planalto Santareno (Santarém Plateau), in the Baixo Tapajós region.
The first activities were carried out in the indigenous community of Açaizal, in partnership with FUNAI. Here we gave lectures to students and teachers at the Wapurum-Tip Indigenous School, where we addressed  issues related to environmental conservation, and solutions to minimize problems associated with of garbage and water quality.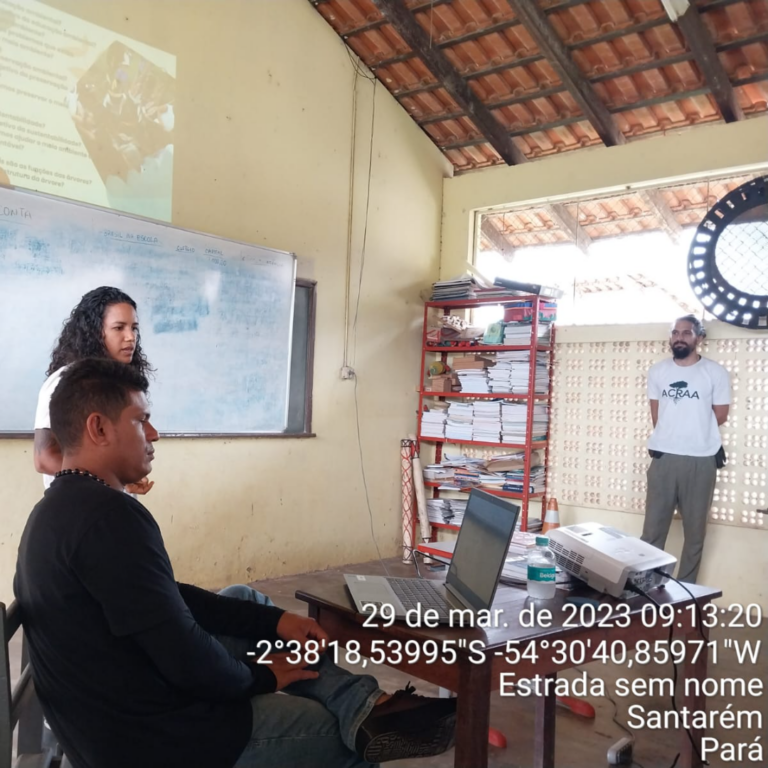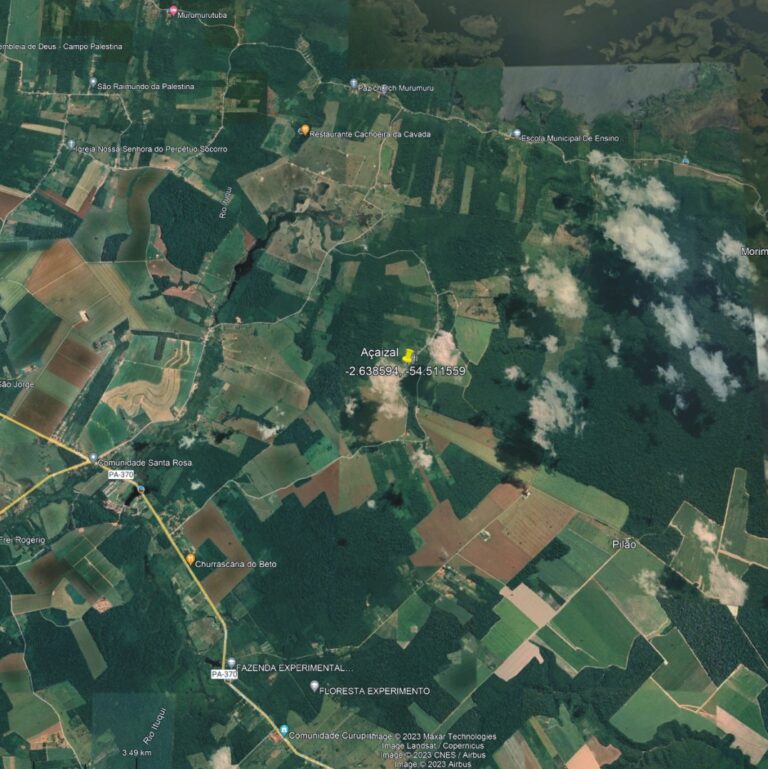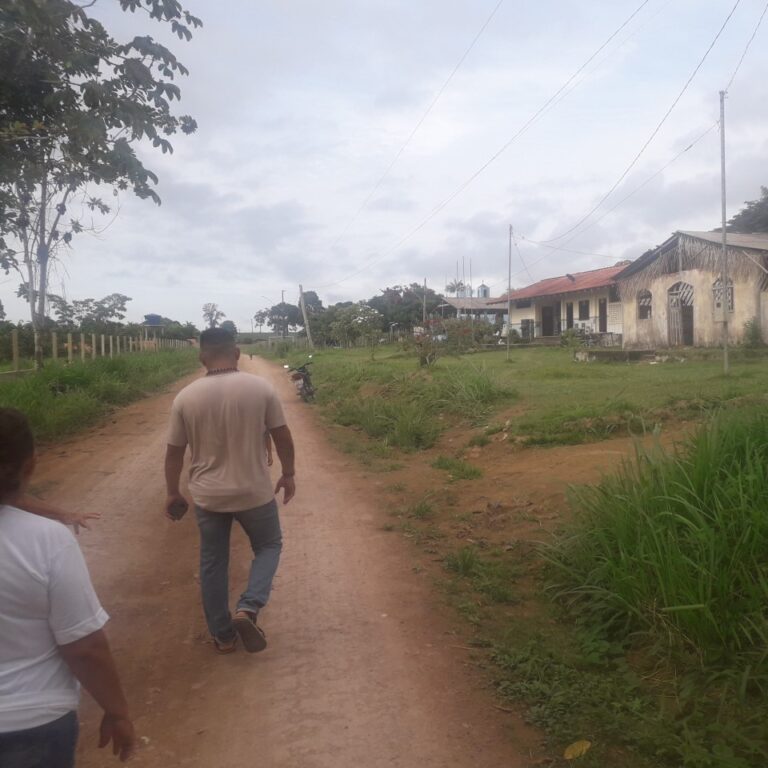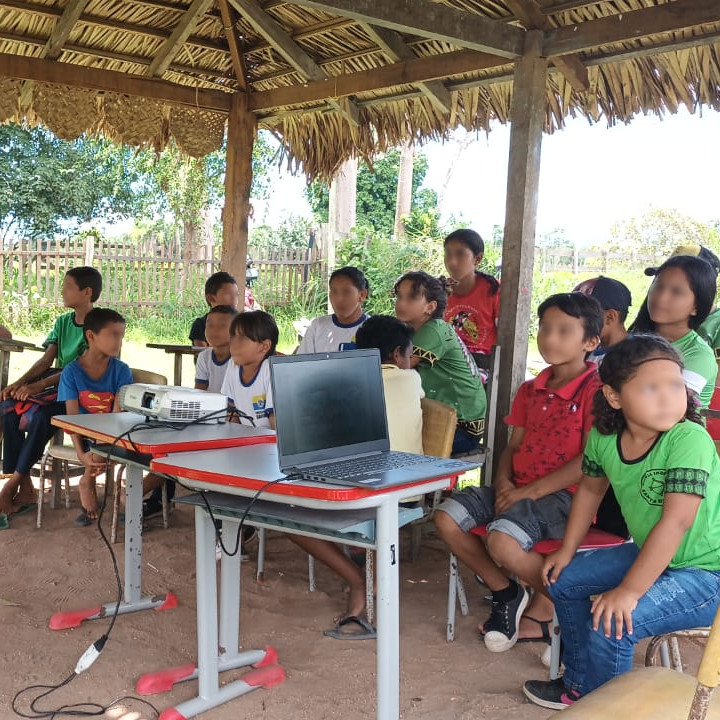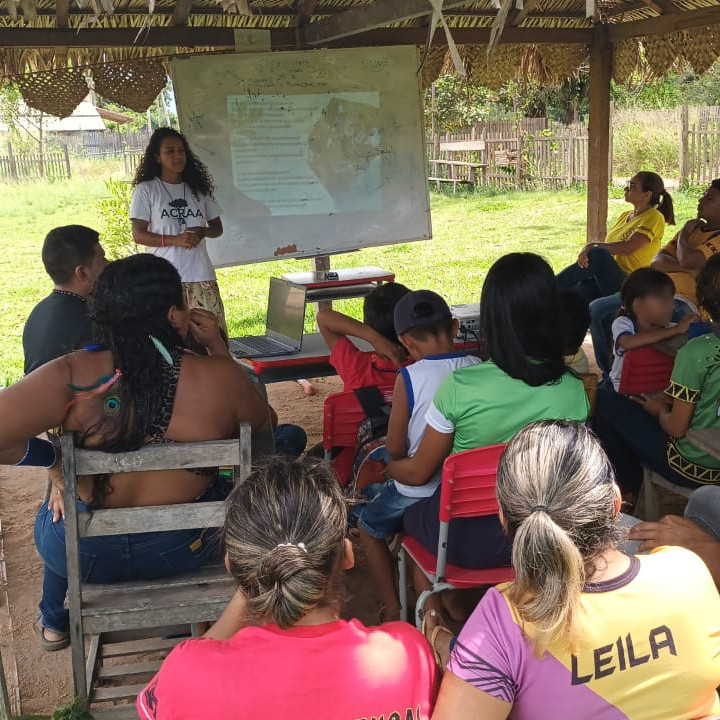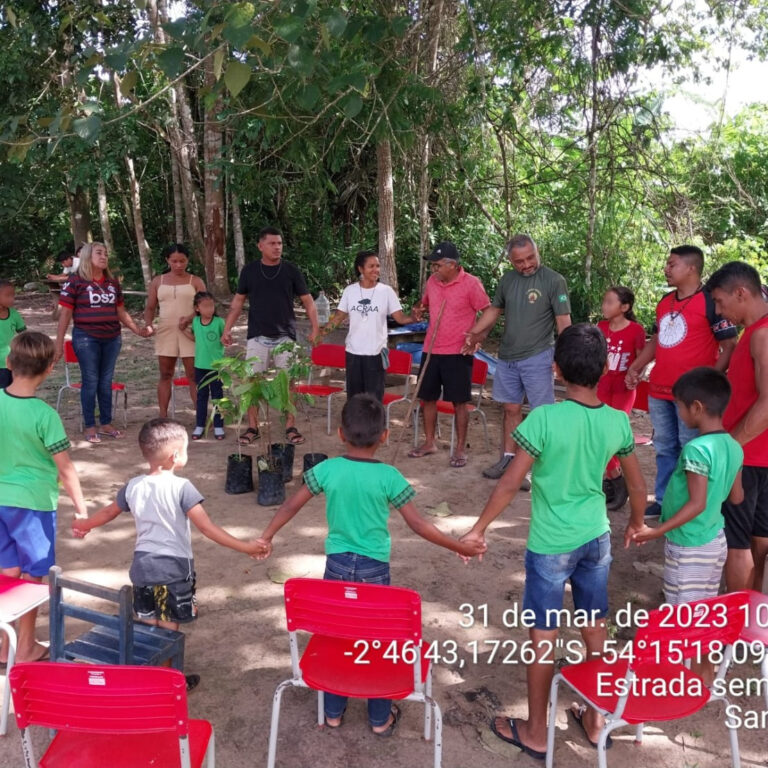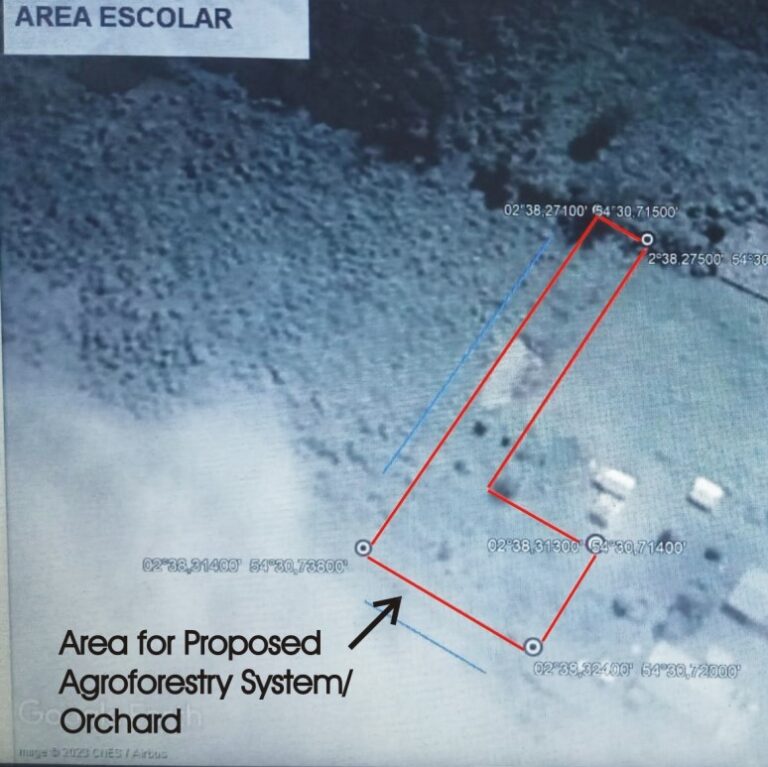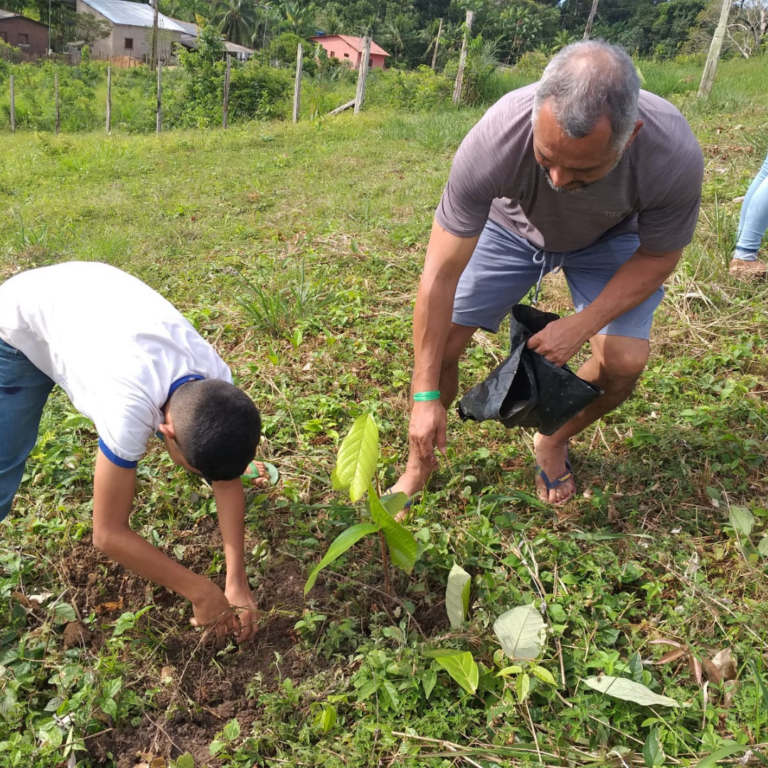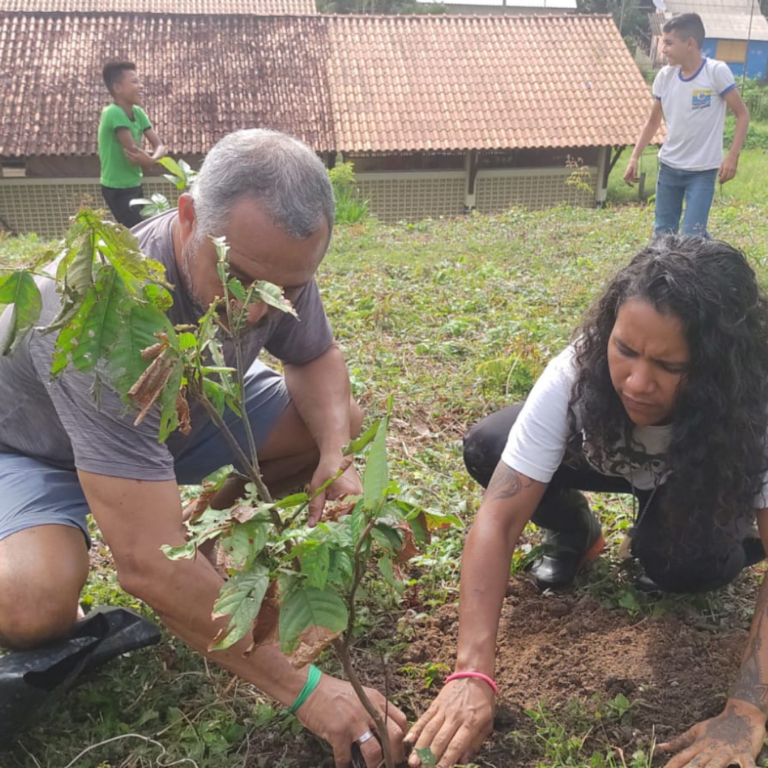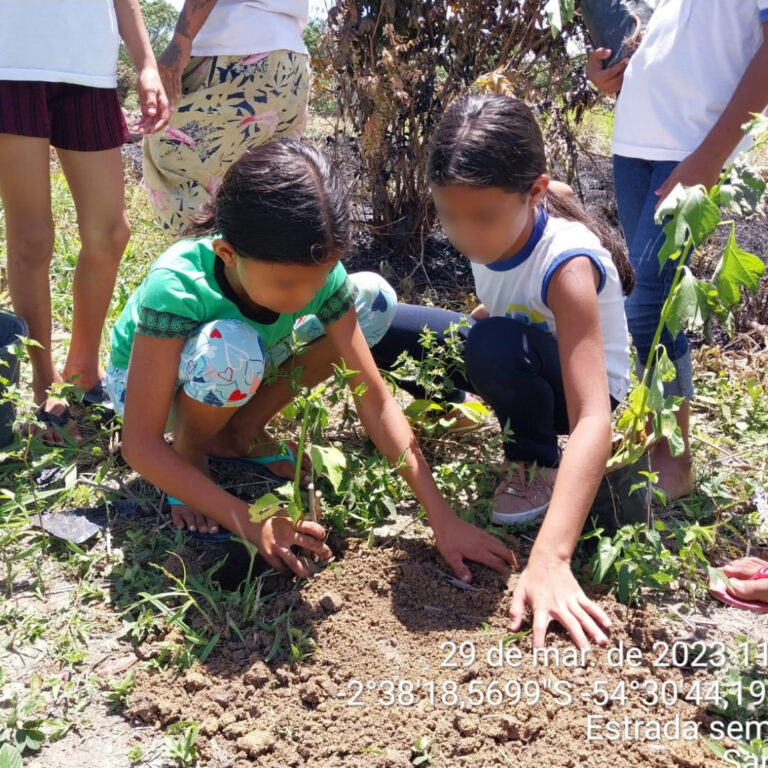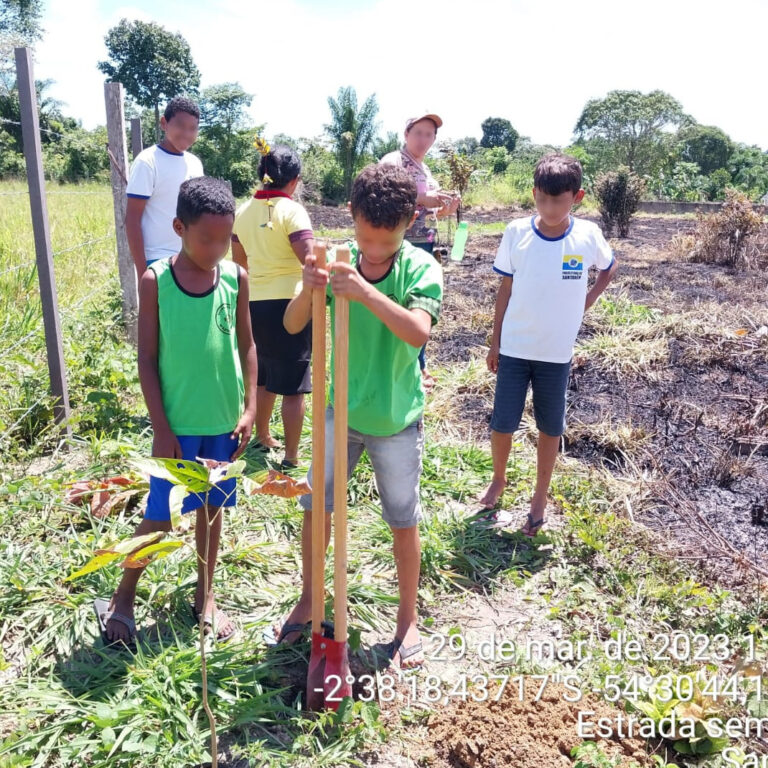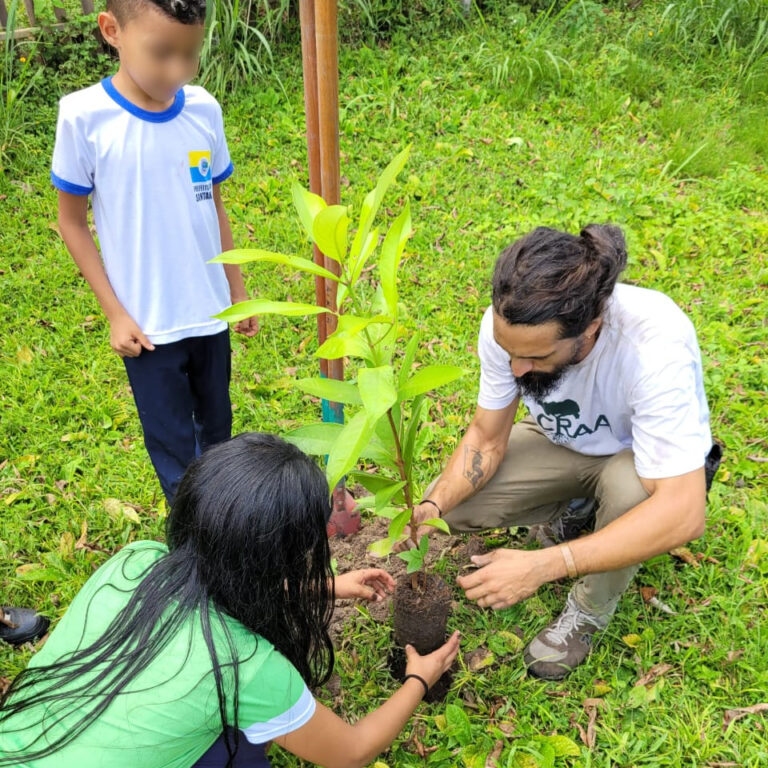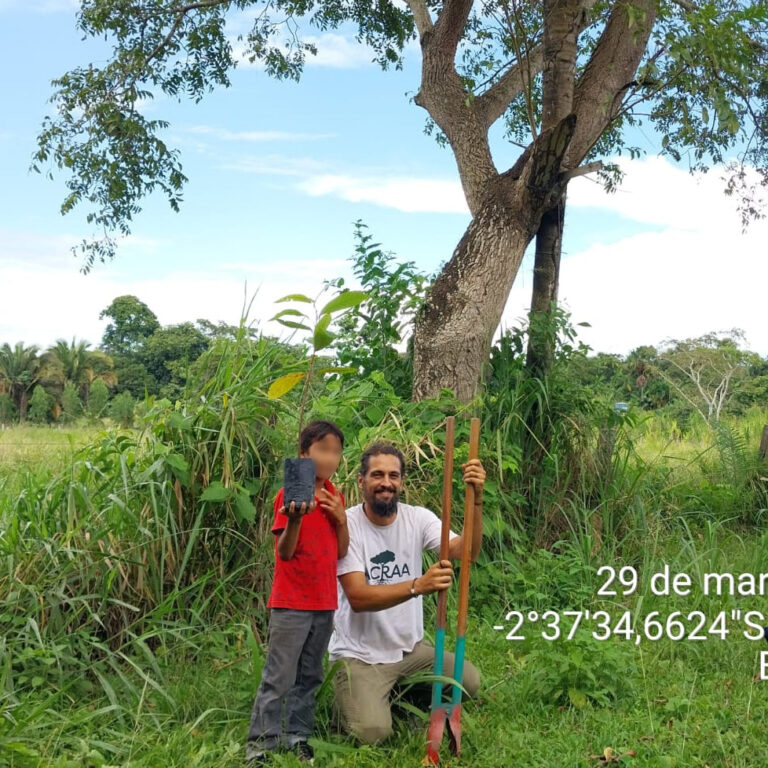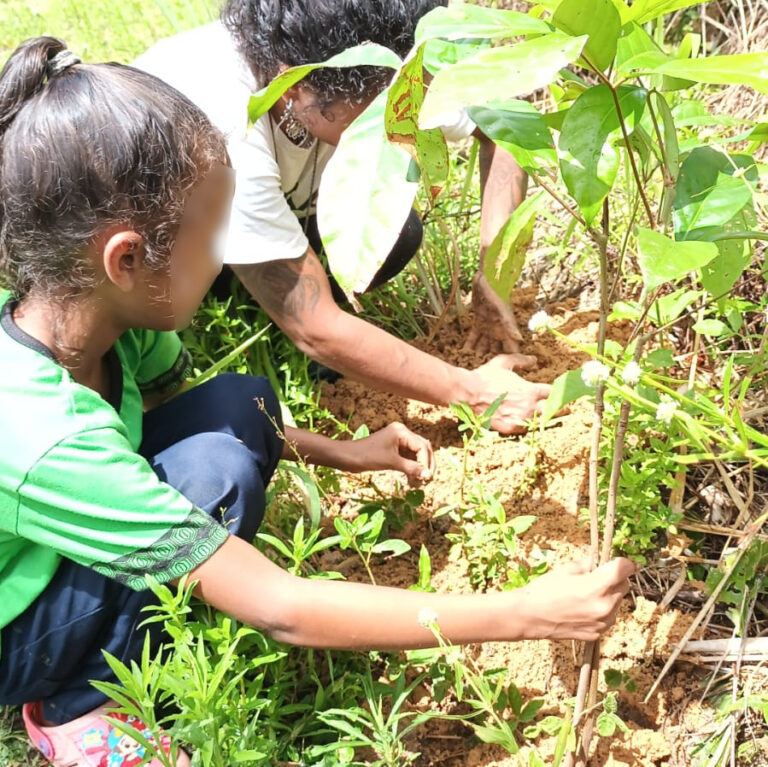 We also started the planting of an agroforestry system within the school limits, where what is sought is the production of food and products derived from the forest to complement school lunches – and also generate income so that the school can offer better quality education to its students. 
In 2023 we intend to carry out more environmental education activities, construct a plant nursery , and continue with the planting of a small agroforestry system.
The other three indigenous schools at which carried out environmental education activities were: the Santa Helena School (Amparador community); the Jose Arlindo Betcel School (Ipaupixuna community); and the São Francisco School (Palhão community).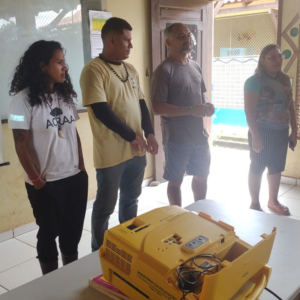 We need your help to continue carrying out these and other activities!
Rua Everaldo Martins, s/n., Bairro Carauari, Alter do Chão, Santarém-PA, CEP 68109-000.
contact@acraabrazil.org